Make the most of every phone call and close more sales
If you're in sales, building relationships and staying organised are critical to success. CRM systems are good for this, but may also be too much for what you're trying to accomplish. We get it. Here are a few ways iovox can help without the cost or complexity of CRM.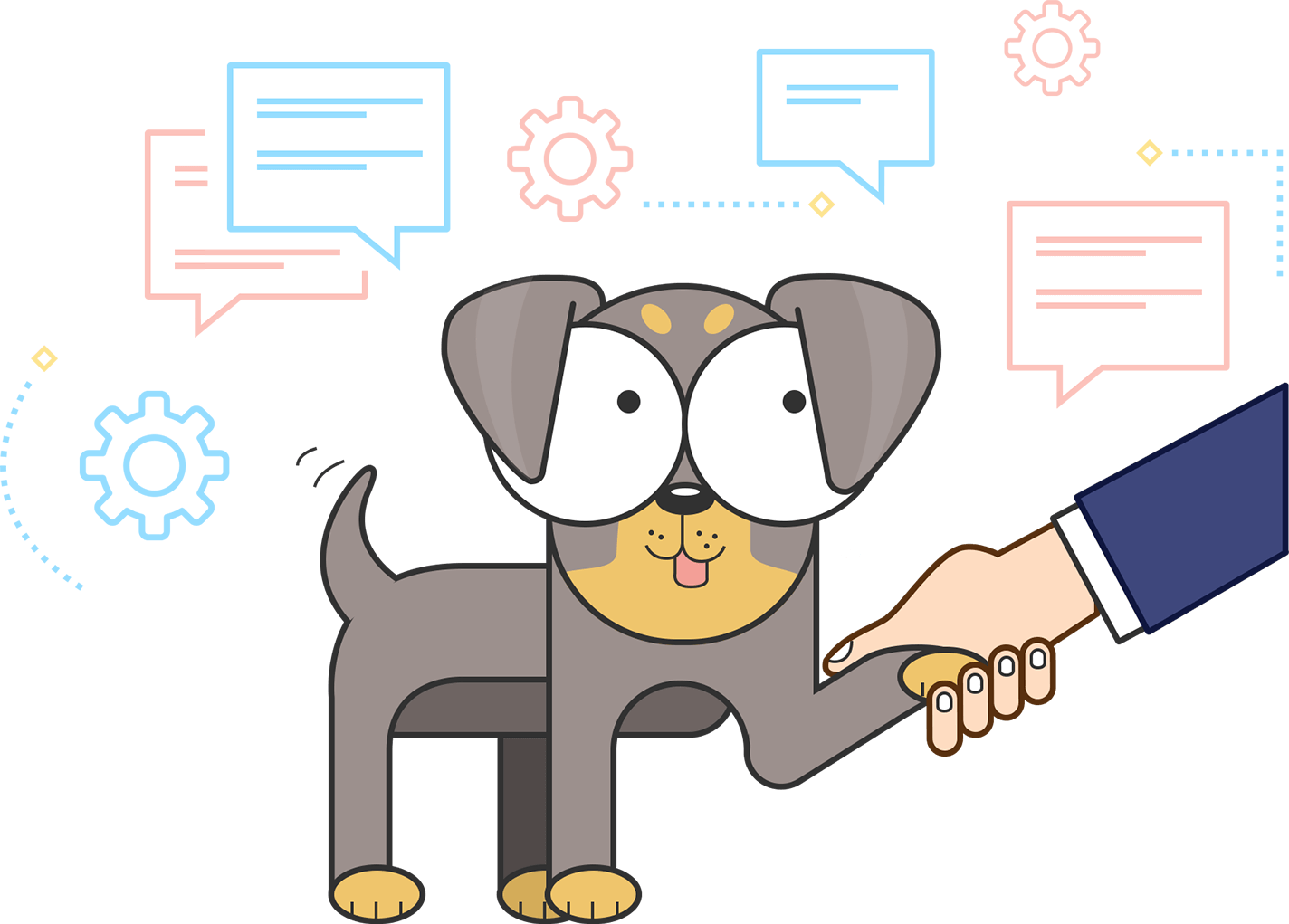 Be prepared for every call before you answer
With pre-call notification, we will show you the notes from your last interaction with whomever is calling you. Haven't spoken to the person calling you before? No problem. Take notes via our app and next time they call you'll have all the details.
Never fumble around looking for the last time you spoke to a client account
With call tags you can label interactions with clients (hot lead, cold lead, whale account, etc) that only you see. Then in the future, you can search for calls with those tags.
Eliminate the need for follow up text or email after calls
With iovox's call sharing feature, you simply share the call details with your team all at once and now you have a running conversation thread.
Other ways iovox helps people
We help everyone improve productivity and organisation
We save time for busy teams who need to track calls and collaborate
Scroll to top