iovox Numbers

Turn Inbound Calls Into Real-Time Insights With iovox Phone Numbers
Always find the right destination
Use sophisticated call forwarding rules to route business or personal calls worldwide.
Go international...locally
iovox numbers are incredibly useful for business when going international and establishing a local presence.
Measure marketing performance
Add iovox numbers to your existing service or advertisement and track calls online in your iovox dashboard.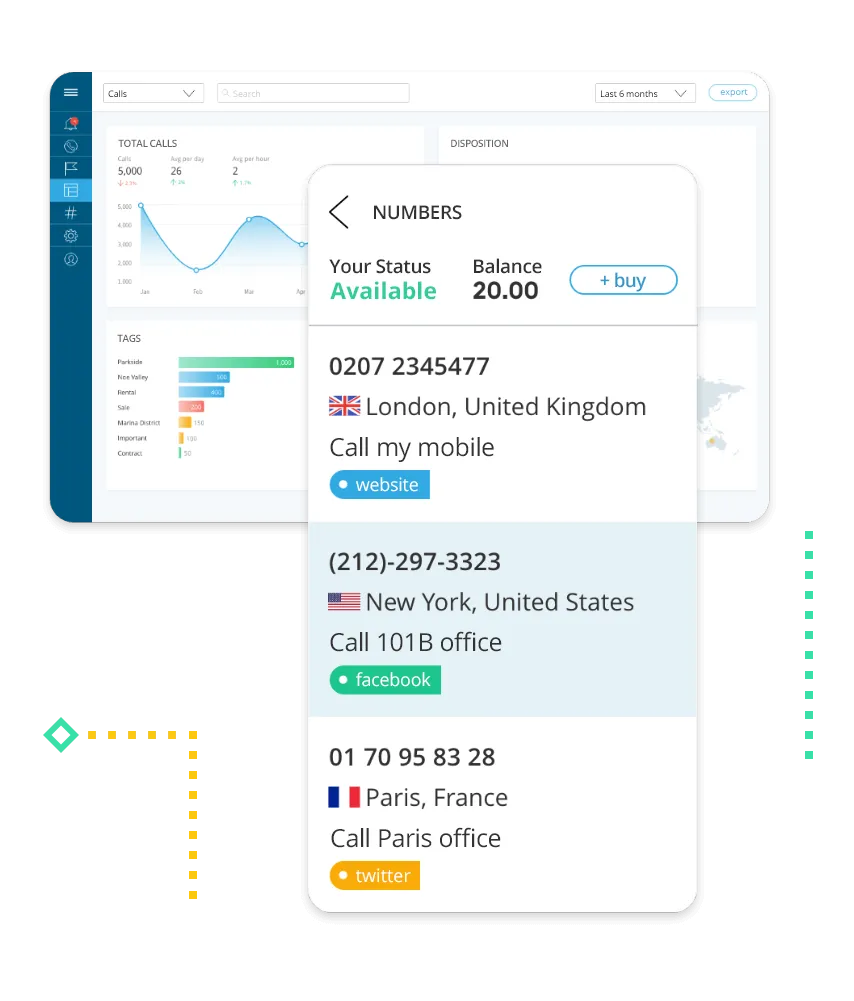 How it works
Whether for business or personal use, you are in complete control of the routing of your iovox numbers. Aside from call forwarding you can set up other iovox features with your number, such as:
Missed Call Alerts
Add Voice Whispers pre-call
Send voicemails to email
Call Recording
Call Blocking & more
Choose your iovox Numbers from around the world and forward globally to mobiles and landlines in the United Kingdom, United States, France, Australia, Canada and Ireland.
*Enterprise accounts have a wider selection of forwarding destinations.
In the real world...
Route calls effortlessly worldwide
Stay connected with iovox numbers. Communication has never been easier. Let your friends, family and customers make local calls instead of ringing a costly international number!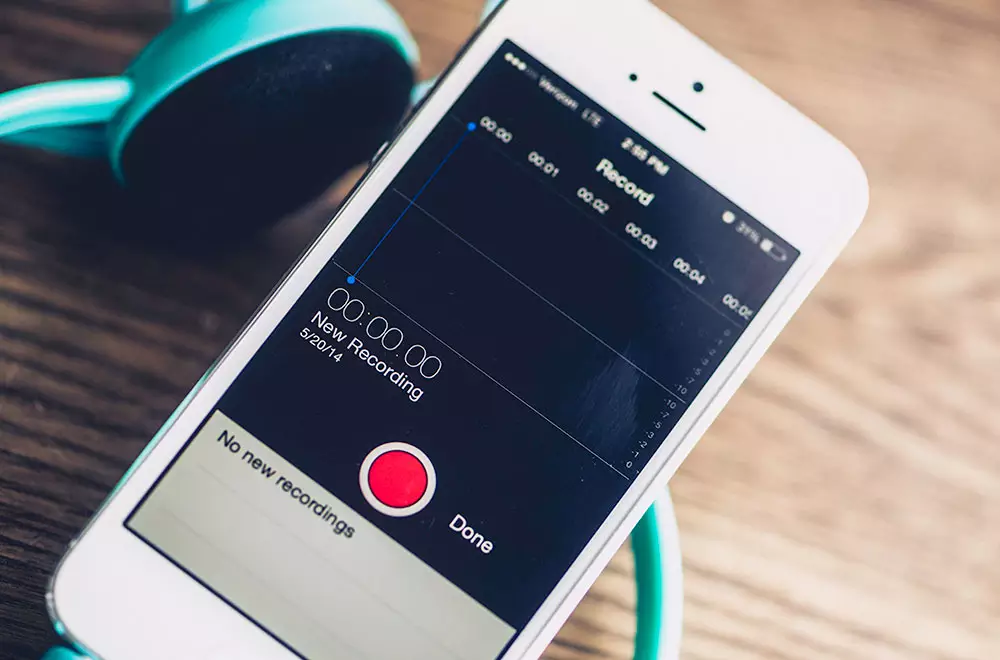 Add Whispers
Call Whispers help when someone receives a call. Callers hear a short, pre-recorded message...for example, "This is a business call" before hearing the caller's voice. This recorded whisper takes only seconds and helps you answer the phone professionally every time.
Recording calls
Calls can be recorded with notifications provided to all parties, so that recordings are compliant with local laws. Recorded calls are available directly after the call and can be downloaded.
There's much more to iovox than iovox Numbers
When it comes to turning an ordinary business phone call into a valuable piece of data, iovox is the name to trust. Used by leading brands in 100+ countries, iovox expertly shows customers how to make the most of their phone data.
Contact Us
Send us a message and someone from our team will contact you ASAP.
Or call us on +44 20 7099 1070