Generate more leads with proven call tracking from iovox

See how others have used iovox call tracking features to improve lead generation by 63%*. In many cases, a live conversation with a prospect is the difference between a sale and a lost opportunity.

*Actual customer data. Individual results may vary.
Improve Lead Generation
We can design the right solution for your business.
Dedicated Numbers
Dynamic Numbers
WebCallBack
WebConnect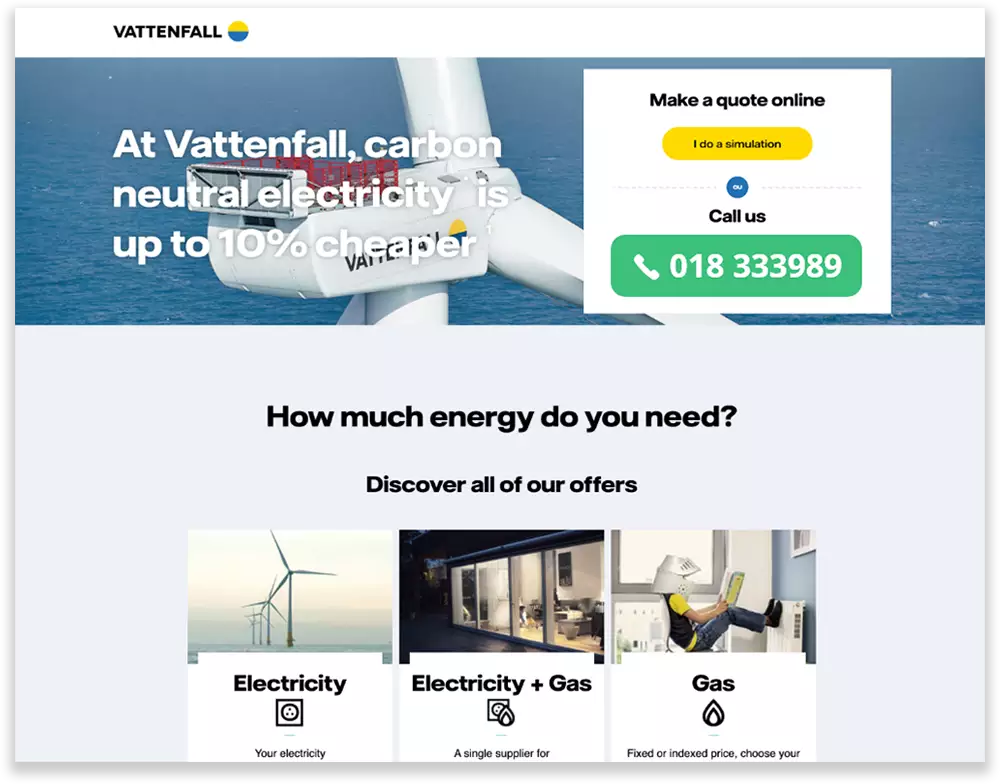 Dynamic Numbers
With Dynamic Numbers, marketers utilize a pool of telephone numbers that are allocated to ad groups, keywords or even to unique web visitors once they've landed on a website. The benefit of Dynamic Numbers is the ability to cover a wide range of ad channels with a limited pool of numbers. Ideal for high volume websites and companies investing heavily in digital ad spend.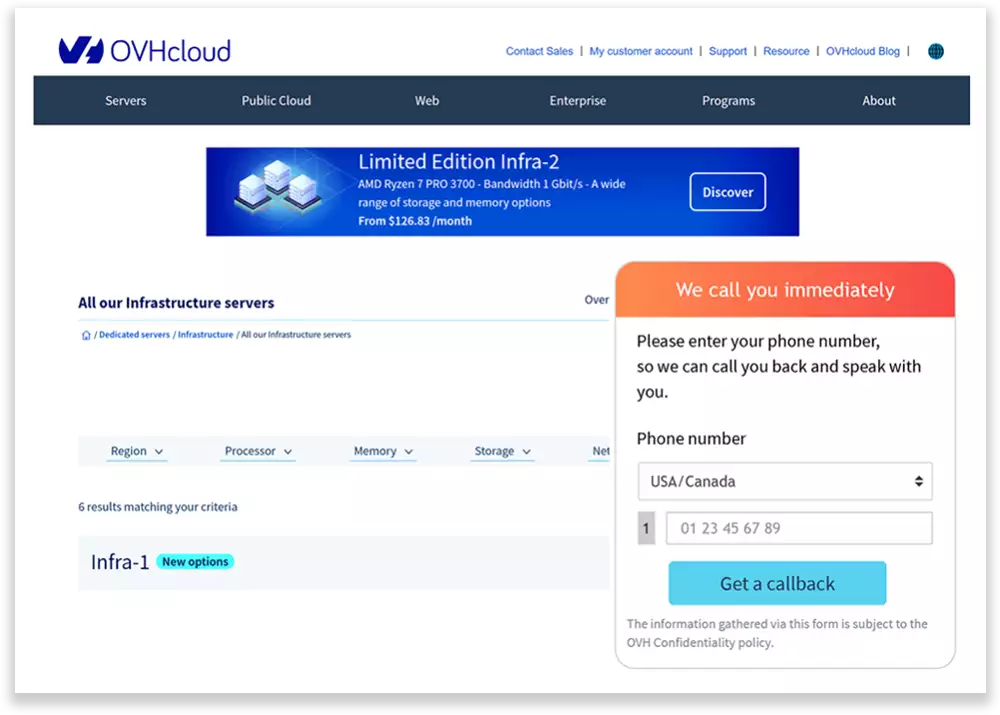 WebCallBack
WebCallBack is a lead engagement tool that allows web visitors to request a call back from your sales team. Similar to live chat features on a webpage, the iovox rules engine allows you to set the parameters (time of day, day of week, etc.) when the call back button appears on your site. When you're not available, the button triggers a form fill option for later callback. If you're looking to improve engagement options with prospects, WebCallBack from iovox is an affordable and easy to implement option.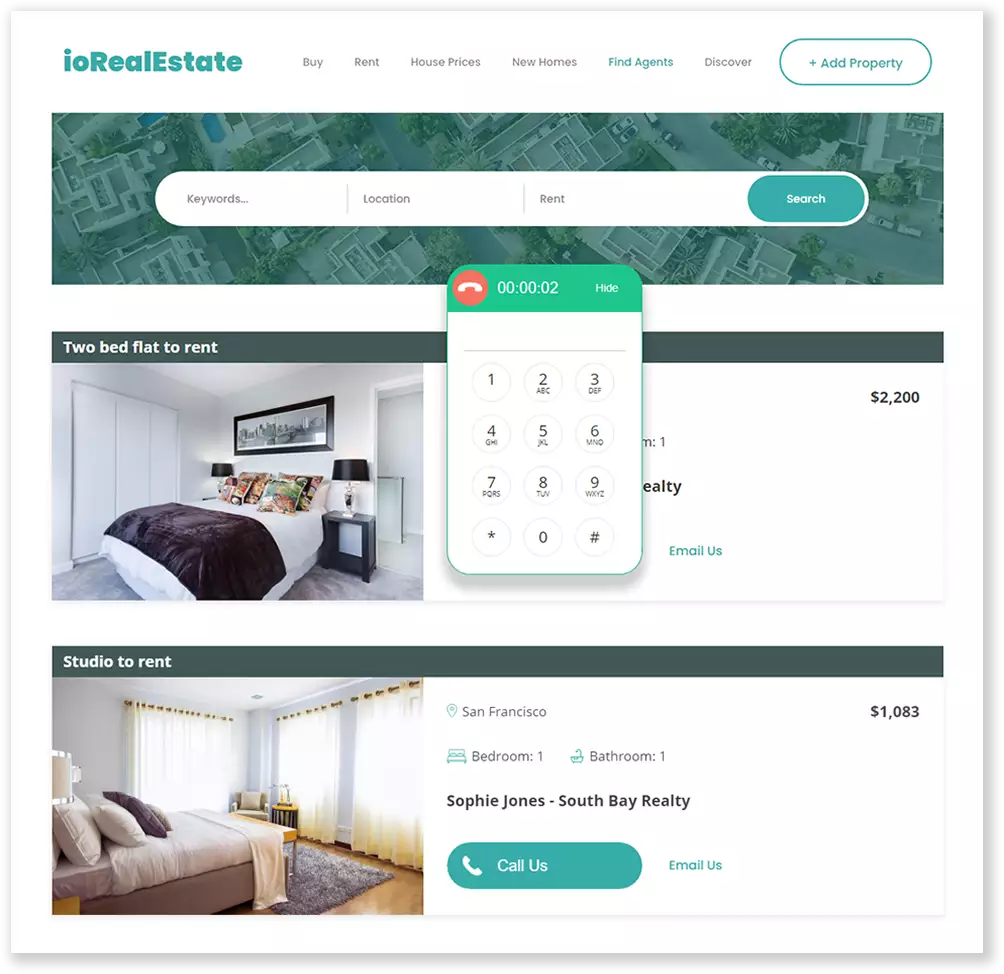 WebConnect
Improve engagement with qualified leads at the point of sale with instant and real-time connections. Using iovox WebConnect, any device with a browser (PC, laptop, tablet, mobile) can initiate a phone call from your website, and you get perfect attribution of the product they were viewing. Simple and quick to implement with a Javascript snippet, WebConnect from iovox helps convert interested browsers into buyers.
There's much more to iovox than Lead Generation
When it comes to turning an ordinary business phone call into a valuable piece of data, iovox is the name to trust. Used by leading brands in 100+ countries, iovox expertly shows customers how to make the most of their phone data.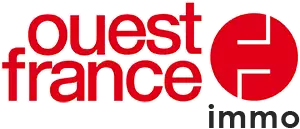 Contact Us
Send us a message and someone from our team will contact you ASAP.
Or call us on +44 20 7099 1070