Keep your company at the top with call tracking solutions from iovox
We work with many companies that are #1 or #2 in their market. They all know the bullseye is on their back and they're always one or two steps ahead on innovations to their business. That's where we come in. At iovox we help market leaders stay that way by using call tracking.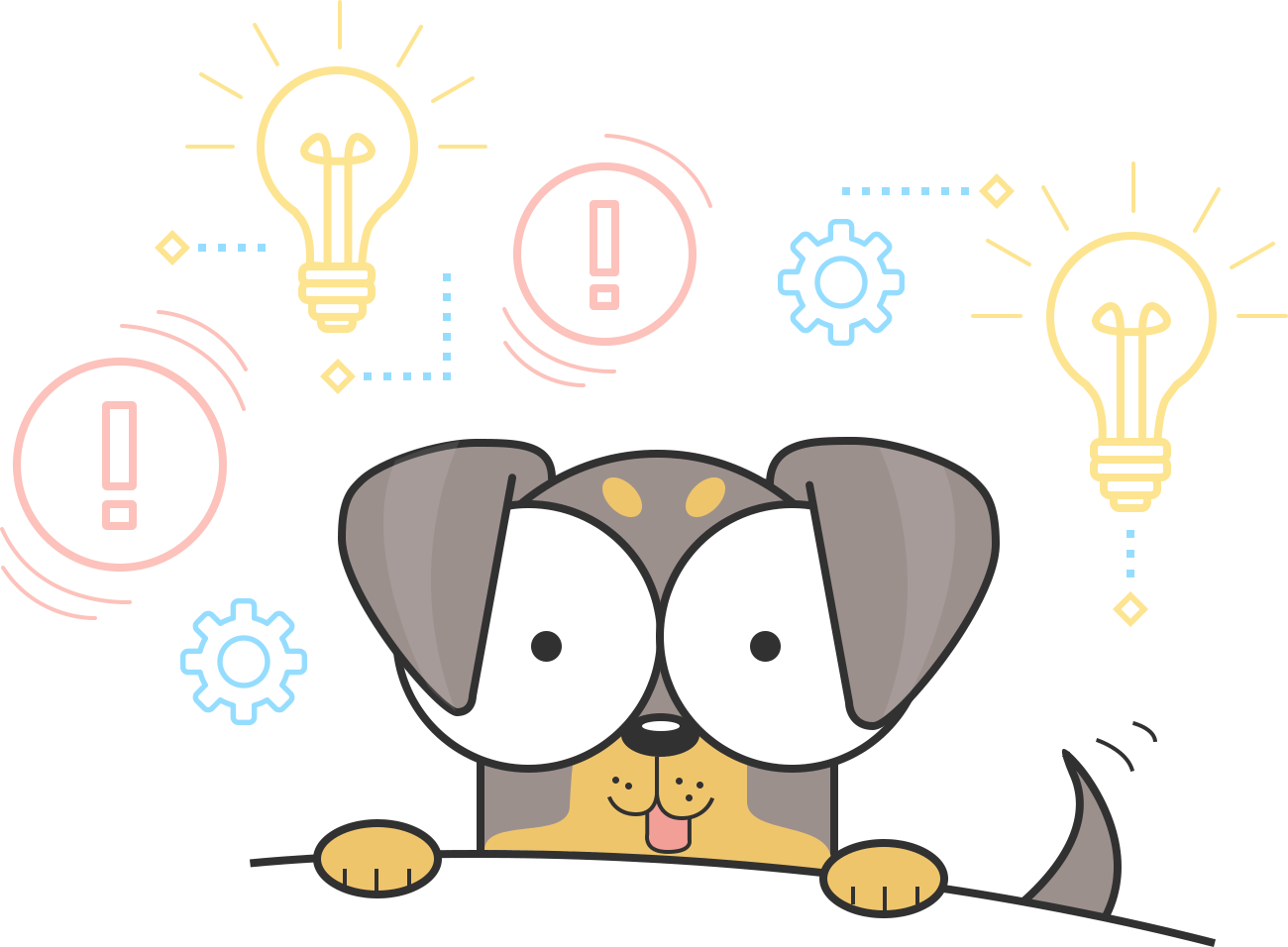 Brand reminders and retention
As the leader in your category, you've got hungry competitors who would love some of your market share. Make sure your customers know how valuable you are with simple daily reminders like Call Whispers and missed call alerts. Even if they never log in to a dashboard to see a fancy chart, they'll know it was you that brought them their latest deal.
Don't ignore the phone
Want to be closer to the transaction? It's easy to forget the phone, but plenty of prospects want to speak with someone before they buy. Make sure you're tracking those interactions and sources.
Flexible platform
Whether you want to use our interface to see the call analytics or tie them in to your systems, our platform and APIs are flexible to accommodate many configuration options.
Global Support
Have offices in 5 countries and trying to consolidate vendor relationships? If so, iovox is the perfect fit. We're as comfortable delivering you high quality service in Milan as we are in Melbourne.
We check the boxes
GDPR, uptime, security, the list never ends. We know when you put forward a vendor for your team to evaluate, you need confidence that vendor won't let you down. With 10+ years of experience supporting the biggest brands in the world, iovox is a safe bet. Secure. Proven. Reliable. Compliant.
Other ways iovox helps people
Take your company to the next level with call tracking with iovox
We help everyone improve productivity and organisation
Scroll to top