Use call tracking to take your marketplace to the next level
Congratulations. Your marketplace business is looking up but how do you generate more leads and stay ahead of the competition? Don't worry, with call tracking solutions from iovox, we can help.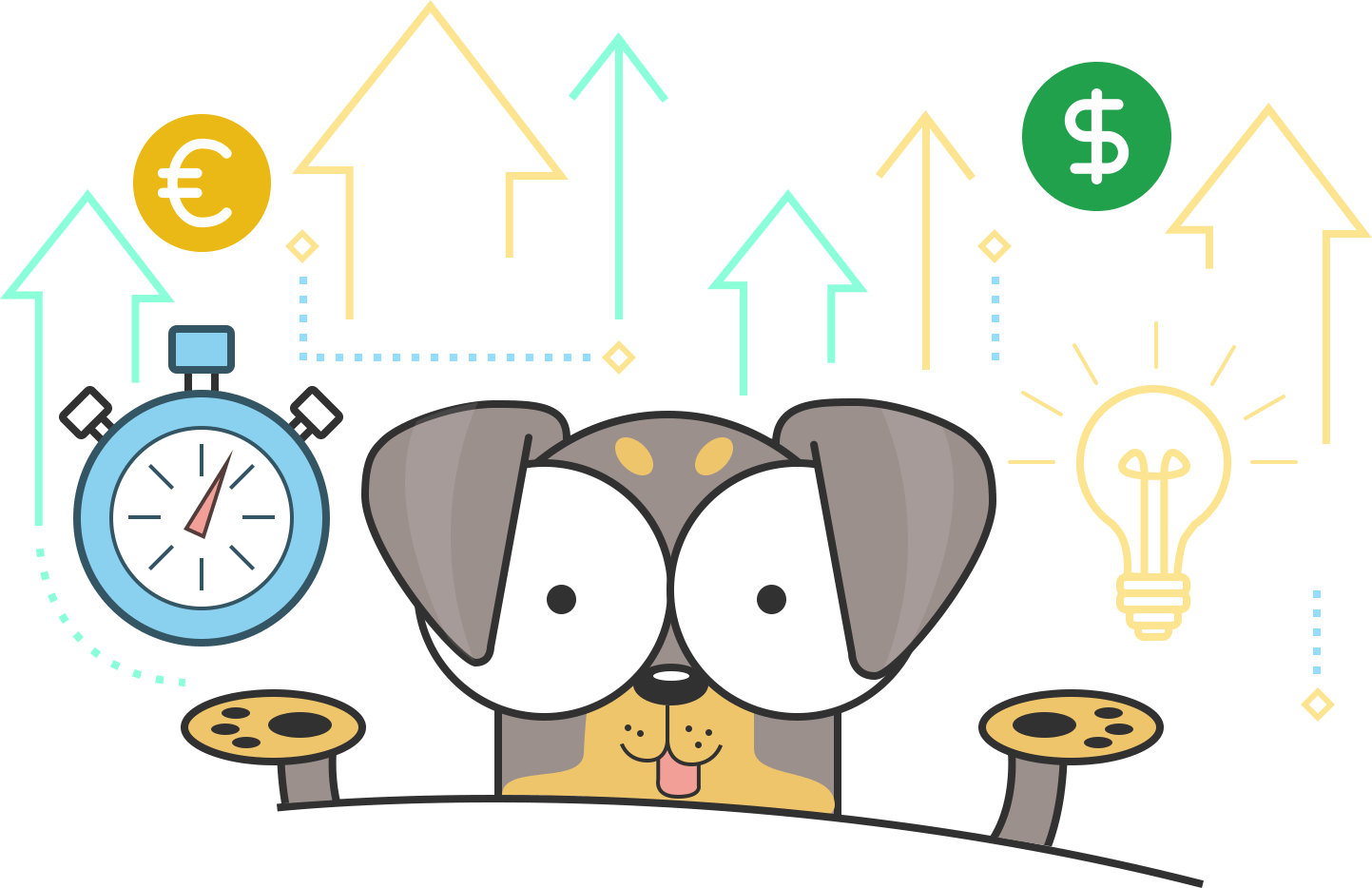 Prove value
Nothing says success like revenue growth. Call tracking from iovox has been proven to help our customers generate more leads which results in more paying accounts. Maybe you're our next success story.
Build your brand
Our customers love to remind sellers where the lead came from by playing a quiet whisper when the call is answered. This feature is used to generate millions of brand impressions per month for our clients. That's a lot of brand value.
Protect your customers
Increase leads, look local and protect privacy. Sounds too good to be true, but using unique local telephone numbers increases privacy and shields customers from exposing personal numbers. Many of our customers instantly see an increase in lead flow when using local numbers.
Upsell opportunities
Bundling in advanced listing options and analytics gives you the opportunity to upsell. Our analytics are customizable and can range from simple to very complex. Want to show your selling partners how many leads you sent their way or how many calls they missed between 10-11am last Tuesday? No problem. Now you can.
Other ways iovox helps people
We save time for busy teams who need to track calls and collaborate
Keep your company at the top with call tracking
Scroll to top