Save time and get complete phone-based client interaction tracking for your team
We know how important accurate CRM data is when it comes to pipeline development and forecast projections. We also know your team needs to share information rapidly to keep everyone on the same page and perform up to expectations. We help with all that and save you time too.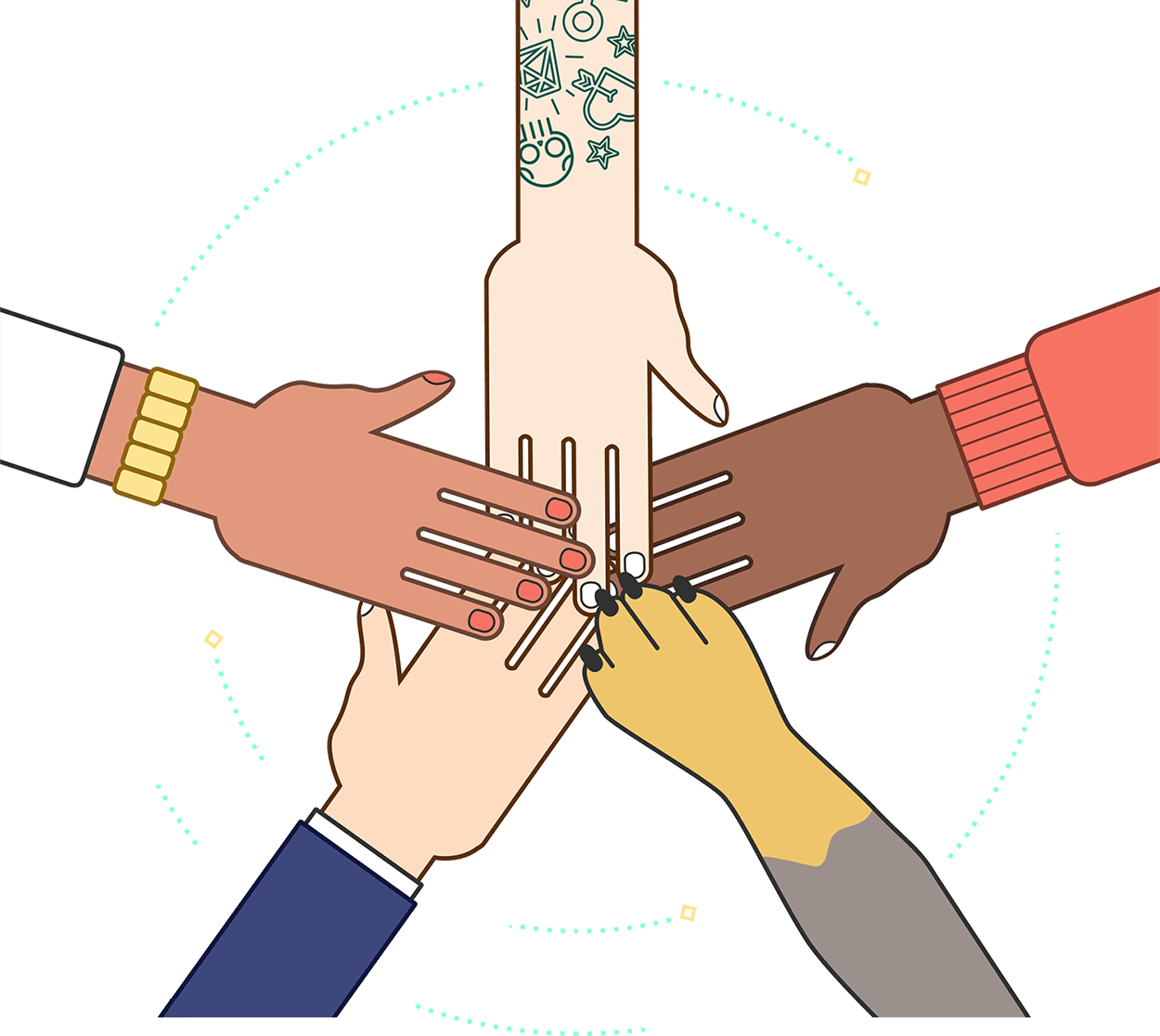 Capture vital information across all your devices
Using a BYOD device or your corporate phone system, teams can take notes during a call and tag calls with labels for simple search at a later date.
Seamlessly sync the details of calls to your CRM
For time savings, the minute a call ends, press the share button and type in any comments and the call details are instantly uploaded to your CRM. No other apps to open. No chasing reps asking whether they've updated CRM.
Save time and get teams on the same page.
In addition to other sales friendly features, we've built integrations with CRMs like Zoho, Dynamics and Salesforce. We're always adding to our list, so if you want us to connect to your CRM, just email us at connectmycrm@iovox.com.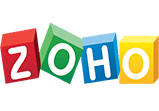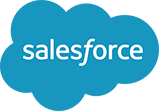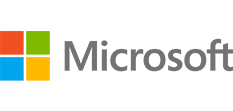 iovox is secure and has been providing service to both large and small companies since 2007. We'd love to help you and your company too.
Other ways iovox helps people
We make it simple to track and manage call interactions
Take your company to the next level with call tracking with iovox
Scroll to top