We help everyone improve productivity and organisation
On the phone a lot? Struggling to keep multiple tasks organised and activities on schedule?
We believe iovox is the perfect tool to improve productivity and time management.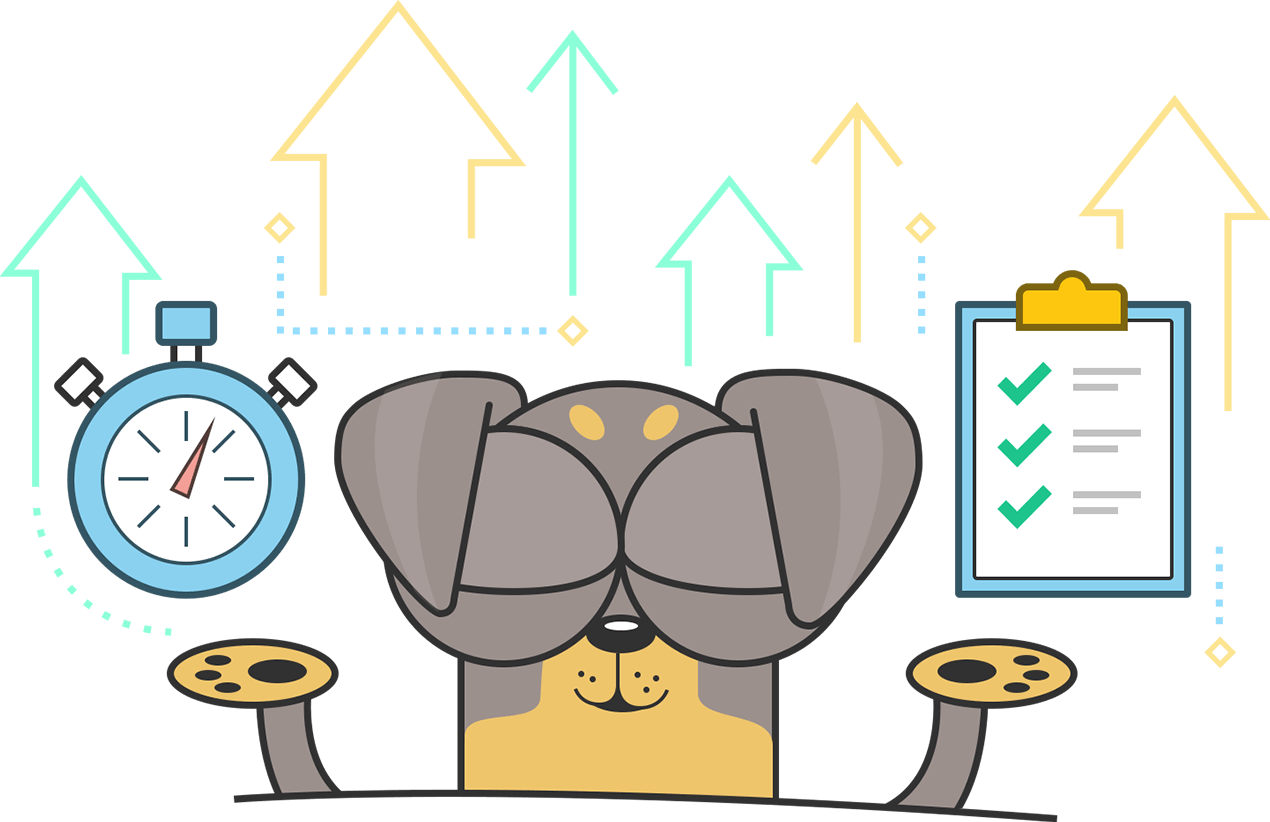 Notes and Tags keep your phone calls in check
Whether during or after a call, you can take notes and instantly assign a special tag to a phone call so you can easily search for the notes and key information from that call at a later date.
Flags and Reminders ensures you never forget
Just talked to Mom and need to remember to order flowers for her? No problem. After a call ends, set a reminder, or even better, you can assign a reminder to your brother. When the task is complete you are notified. Oh, Mom says thanks.
Other ways iovox helps people
Keep your company at the top with call tracking
We make it simple to track and manage call interactions
Scroll to top